Kristen made history as the first American actress to win the French "Cesar" award. Today, that acclaim continues, with Kristen being named on many reviewers' shortlists for best supporting actress of the year.
To that end, she has received awards from various review boards, such as the New York Film Critics Circle. Recently, she was nominated for a London Critics's Circle Award for best supporting actress.
Congratulations, Kristen!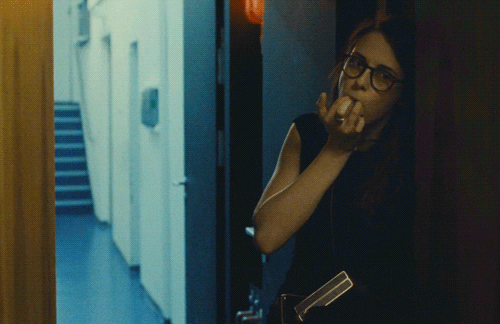 We also got a new still from the film Kristen has been filming lately, "Personal Shopper".
The trailer for Kristen's film "Anesthesia" was released, and Kristen both acts in it and narrates much of the acting.
Very exciting time for Kristen and her fans! Keep the light on!
Source